United Way - MyFreeTaxes Program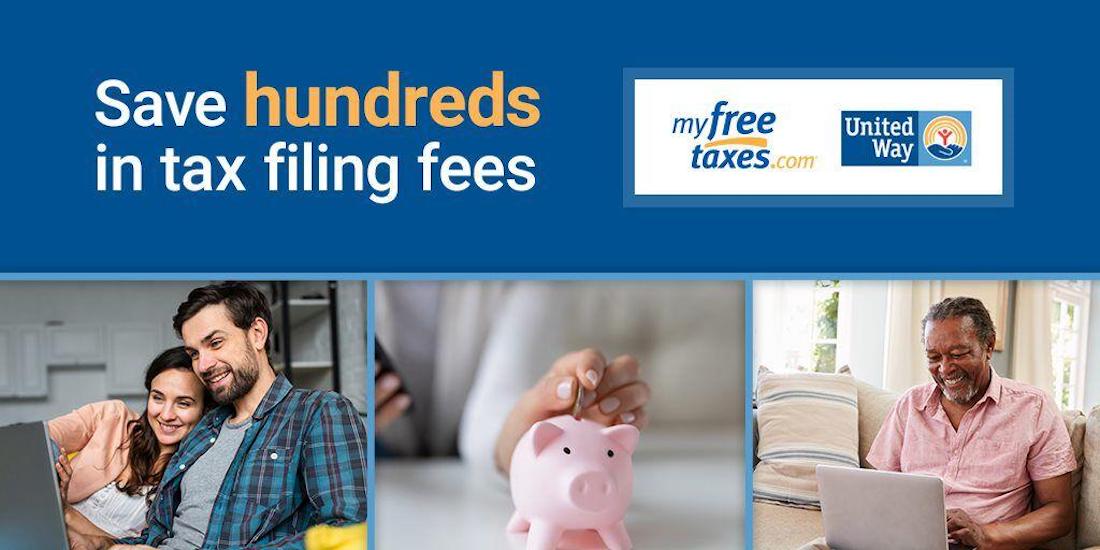 MyFreeTaxes.com helps people file their federal and state taxes for FREE, and it's brought to you by the United Way.
Tax preparation without assistance is free to everyone and professional help is available for free to those who qualify. Usually the following people qualify for free help:
⇒People who generally make $57,000 or less
⇒Persons with disabilites
⇒Limited English-speaking taxpayers
FAQ's about the Program: Get more information here.