Greater Kansas City United Way Raises $37.5 Million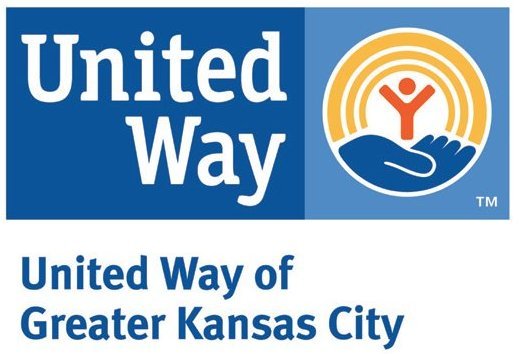 For the past ten weeks the Greater Kansas City United Way Foundation has been conducting its campaign for 2014. The Co-Chairs for this year's campaign were Greg Graves, CEO of Buns & McDonnell and Pat Dujakovich, President of Greater Kansas City AFL-CIO.
President Dujakovich was humbled to work with Greg and Deanna Graves throughout this campaign, and was very pleased at the efforts of the Business Community and Organized Labor in raising over $37.5 million dollars. This is approximately $200,000 more than last year and a real victory for our community. Read more about this in an article that was featured in the Kansas City Star by clicking here.